Not All Video Ad Impressions are Created Equal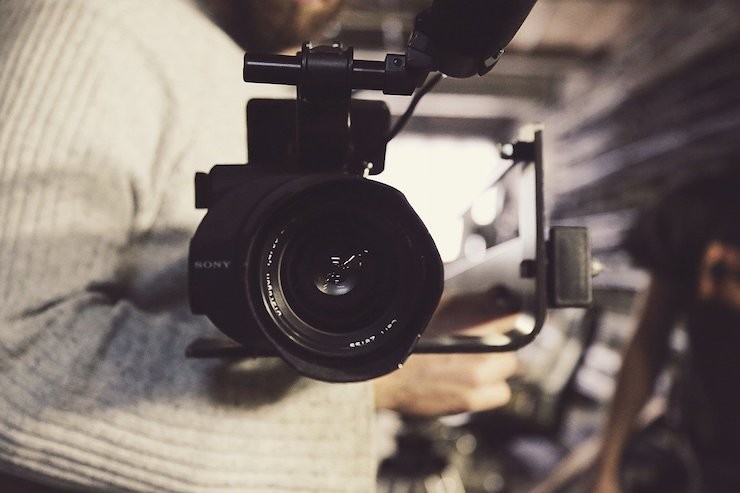 ---
Now is a difficult time to sell advertising inventory on traditional broadcast television. The TV audience has fragmented from a few dominant networks into countless micro-communities spread across platforms. What's more, in the wake of Covid-19, much of the sports and live programming that kept network TV viable has been shut down, postponed, or robbed of the live crowd that makes it engaging. Making matters worse, many audiences pay for streaming services that don't show advertising.
That's especially true for the audience that advertisers covet most: the 18-49 year-olds with disposable income. Ever since the advent of the Nielsen ratings in 1950, advertisers have chased after the attention of the 18-49 set. Not only does this demographic represent adults raising families and making adjustments to their spending and lifestyles, they tend to be more receptive to trying new products.
With the rise of high-quality digital video, the 18-49 year-old with disposable income is harder to reach at scale than ever before. Many represent the "cord-cutter" group that doesn't watch live TV via antenna or cable, instead turning exclusively to video-on-demand platforms like Netflix, Amazon Prime, and the plethora of new digital video channels now hitting the market. Also, technology including Over-the-Top TV (OTT) and Connected TV (CTV) has proliferated, affecting an ever-growing share of households.
Marketers trying to reach the cord-cutter audience with premium video ad content have their work cut out for them. Not only have brands been deprived of the massive reach of ad-supported linear TV, but the ad-supported video channels that have arisen in its place, including platforms like YouTube and ad-supported services like Hulu, have run up against a generation of consumers that have multiple screens on hand and have learned to tune out much of the marketing clutter that saturates their day-to-day browsing and viewing.
The distracted user is less valuable for marketers, who have to find alternative channels to reach their customers and prospects.
The Promise of Alternative Video Channels
One promising workaround for advertisers trying to reach their primary consumers with video has been the rise of digital out-of-home advertising, or OOH. Digital OOH is a broad category that includes everything from the electronic billboards in Times Square to the video screens scattered around airports, hotel lobbies, and bus stop kiosks.
Still, not all digital OOH channels have the same impact. Most, like billboards and kiosks, don't include sound. Others are easy to tune out entirely, like the curated video channels in gyms and bars.
However, a new generation of technology-enabled screens have cropped up in unexpected places in recent years, and the audiences and engagement levels they promise could be game-changers for marketers.
Take the gym, for example. Once upon a time, gyms played linear TV through screens positioned conspicuously in front of the cardio equipment. More recently, large gym chains like Crunch and Planet Fitness have produced their own on-screen networks, showing music videos and advertising through a branded channel that provides an extra revenue stream. Now screens have migrated to the equipment itself, where Peloton and other fitness companies can show dynamic content catered to the viewer along with targeted advertising.
Other evolving screens promise captive audiences as well. Although cinemas have largely been closed since the pandemic outbreak, pre-movie video advertising in cinemas has shown its value in recent years. Screens in the back of rideshare vehicles can provide engaging, eye-level entertainment and content that's location-specific, like flagging nearby attractions or stores to browse. One of these screens might even provide a coupon to try the restaurant next to the hotel where the passenger is headed.
The days of linear TV dominating the advertising landscape are over, especially for marketers trying to reach the digitally native, cord-cutter demographic. Advertisers have long understood the unique power of rich, digital video content, but in order to get it in front of the right audience they'll have to get creative with their media mix.
Fortunately, new technology and new screens incorporated into new environments provide a way forward. In the current marketing landscape, adapting to these developments can spell the difference between ROI and wasted media spend.
Bennett Fogel is Chief Commercial Officer at Octopus Interactive.
https://streetfightmag.com/2020/12/14/not-all-video-ad-impressions-are-created-equal/#.X9fQUS-z3yh