To log in to the Octopus Driver App, please follow the steps below:
Open the Octopus Driver App: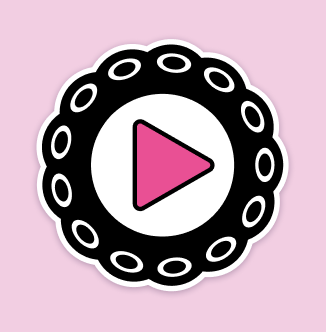 Enter the email address or phone number that you used to sign up for your Play Octopus account. This is the same information you use to login to the web version of the Driver Dashboard at: account.playoctopus.com.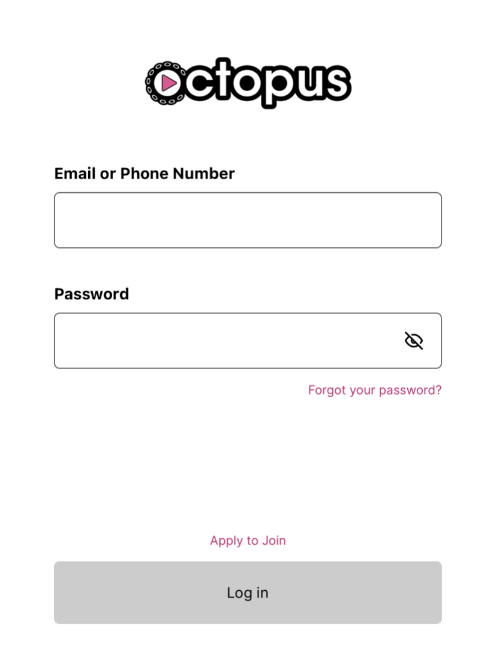 Tap Log In:

If you forgot your password, you can reset it by tapping the Reset Password button, as shown below:

For help setting up Face ID for easier access to your Octopus Driver App, click here.
Pro Tip: If you are having trouble accessing your account, double check that you are inputting the email you used to sign up for Octopus. Many drivers start applications with more than one email address without finishing them.