To properly set up your Play Octopus tablet, please complete the following steps:
Without Plastic Partition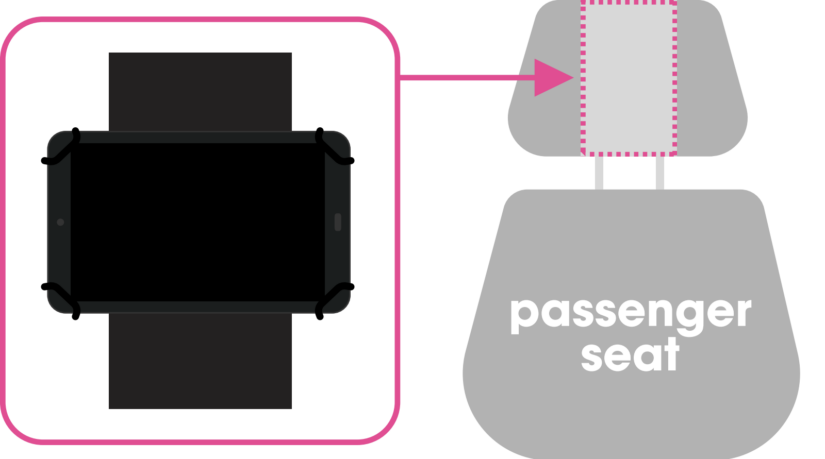 Step 1: Fasten mount to the passenger headrest with clips facing backseat.
With Plastic Partition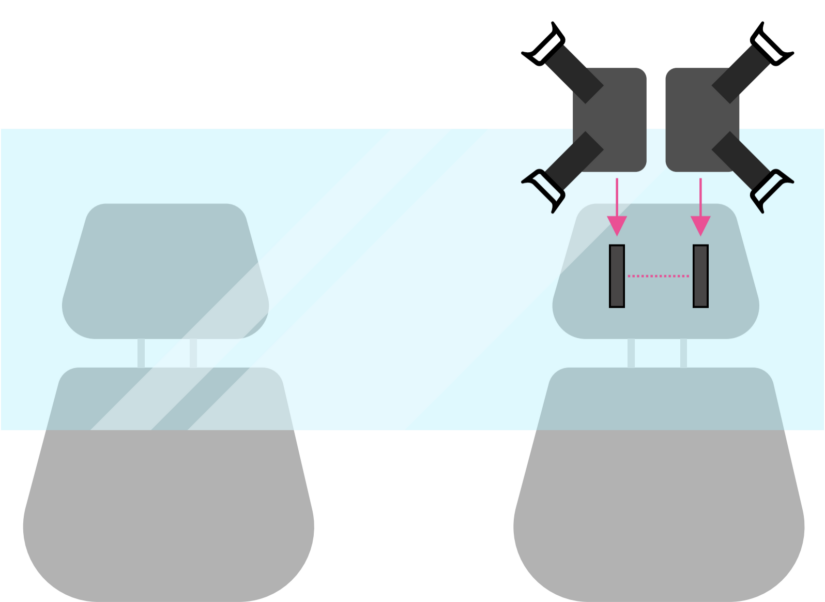 Step 1: Using the velcro strips, fasten tablet clips to the partition 2-6 inches apart and at eye level.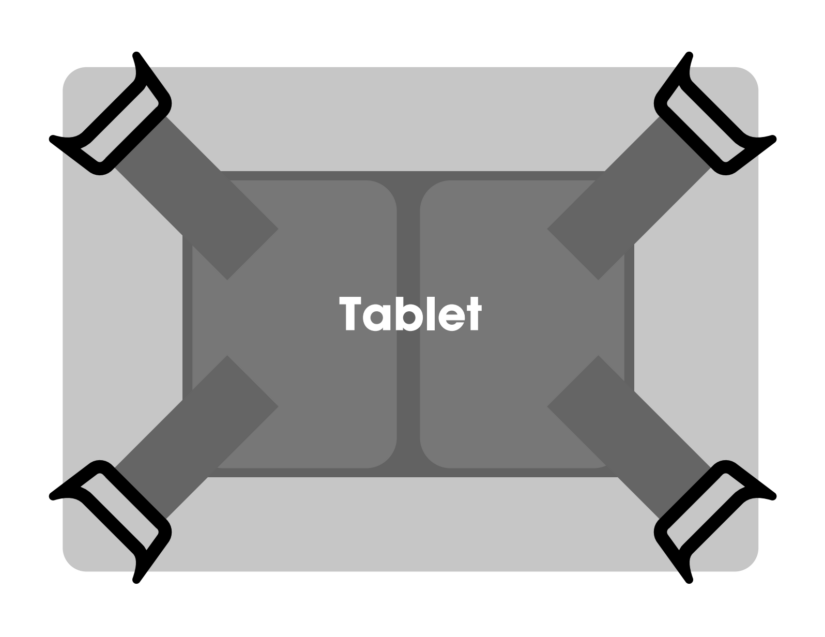 Step 2: Secure tablet in corner clips by stretching clips to all four corners.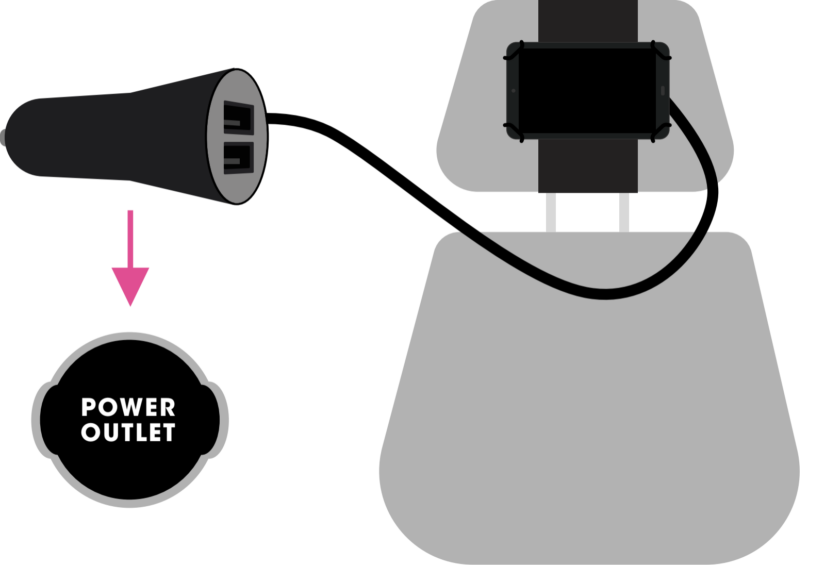 Step 3: Plug charger cable into tablet and then into USB Port. Plug port into car outlet. Please note: Your tablet must stay plugged in at all times while you are completing trips.
LG devices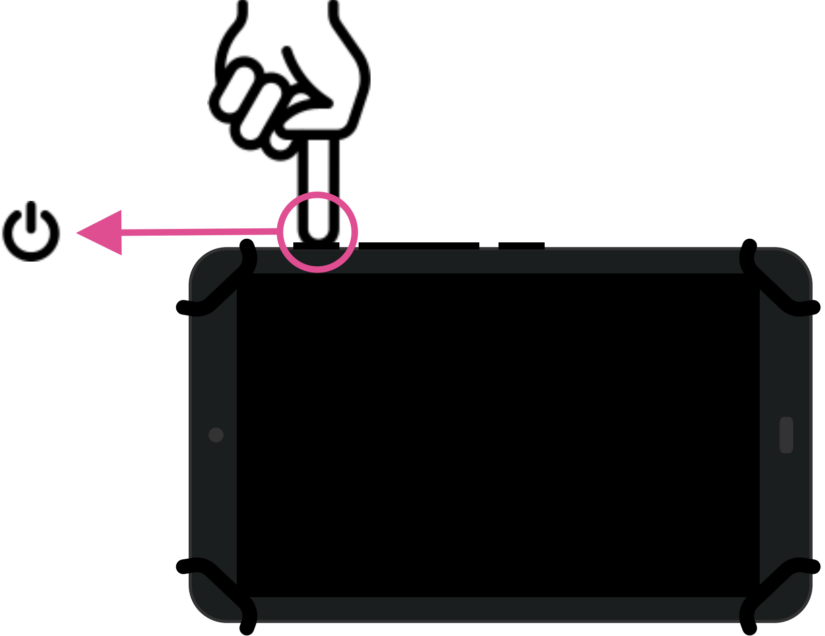 Octopus brand devices
Step 4: Hold Power Button down for 5 seconds to turn on the tablet. (Please note: Your tablet may have different button layouts.)
Friendly reminder! Your tablet must be properly mounted and plugged in to receive points with Octopus