You Octo Know: June 2023
---
We're are gearing up for sun, fun, and extra earnings as we drive into summer.
Don't forget – prepare for the season with this convenient checklist:
Heads up from the support team: Octopus HQ will be closed on Monday, June 19th in observance of Juneteenth.
Continue reading for more mid-month updates from Octopus HQ:
The Button will be LIVE between Thursday, June 15th – Monday, June 19th. It will appear randomly on the tablet for your riders, but every click gives YOU a chance to WIN.Take advantage of the long weekend to make extra cash and enter for a chance to win $100!
---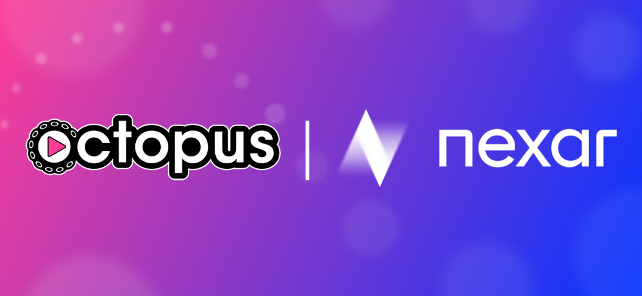 Thinking of getting a new dashcam for your vehicle? Well, Car Week 2023 may be over, but our friends at NEXAR aren't ready for it to end! Get 25% off a purchase of the new Nexar One or Nexar One Pro dashcam, use promo code: octo25 at checkout to receive this exclusive discount.
---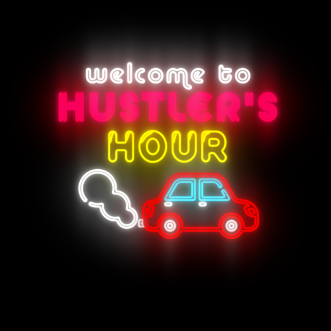 Did you miss watching the most recent LIVE Hustler's Hour? Or do you need to catch up on past episodes? Check out the Hustler's Hour: AfterParty podcast, the audio-only edit version, featuring clips and highlights from the live-stream broadcast.
---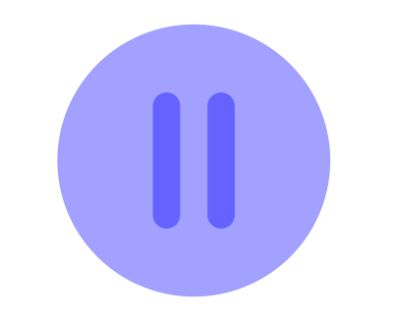 Taking a break from rideshare? No problem! Update your account status to AWAY to avoid penalty! If you are currently not driving for any reason, you can pause your account for up to FOUR WEEKS on your personal Driver Dashboard at: account.playoctopus.com
Pausing your account lets our team know that you're off the road so that we don't email or call you about not using the tablet. If you need any assistance pausing your account, you can contact our team using the information below:
Help Center: www.playoctopus.com/help
Email: contact@playoctopus.com
Phone: (240) 366-5877 (Monday – Friday 10am – 5pm ET)
---
Between May 24th – May 31st, 2023, the Octopus Driver community celebrated all things vehicle-related for Car Week 2023! The Octopus team hosted lots of fun activities, including a Virtual Car Show competition, Live Q&As with expert mechanics, and of course plenty of contests and competitions to win cash, bonus points, and other giveaways from our partners at Nexar.
---
En Español
Nos estamos preparando para el sol, la diversión y las ganancias adicionales a medida que avanzamos hacia el verano.

No se olvide: prepárese para la temporada con esta conveniente lista:
La oficina de Octopus estará cerrada el Lunes 19 de Junio en conmemoración de Juneteenth.
Continúe leyendo para obtener más actualizaciones de mitad de mes de Octopus:
The Button estará EN VIVO entre el Jueves 15 de Junio y el Lunes 19 de Junio. Aparecerá aleatoriamente en la tableta para sus pasajeros, pero cada clic de ellos le da a USTED la oportunidad de GANAR.
Aproveche el fin de semana largo para ganar dinero extra y participe para tener la oportunidad de ganar $100!
---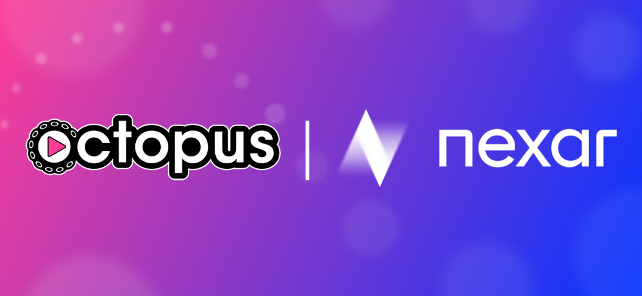 ¿Está pensando en adquirir una nueva dashcam para su vehículo? Bueno, la Semana del Automóvil 2023 puede haber terminado, ¡pero nuestros amigos de NEXAR no están listos para que se termine!

Obtenga un 25 % de descuento en la compra de la nueva dashcam Nexar One o Nexar One Pro, al finalizar la compra use el código de promoción: octo25 para recibir este descuento exclusivo.
---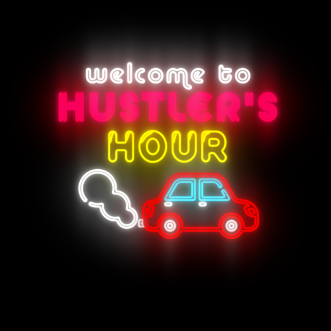 ¿Se perdio el último Hustler's Hour EN VIVO? ¿Necesita ponerse al día con los episodios anteriores? Eche un vistazo al podcast Hustler's Hour: AfterParty, la versión de solo audio, que presenta los aspectos más destacados de la transmisión en vivo.
---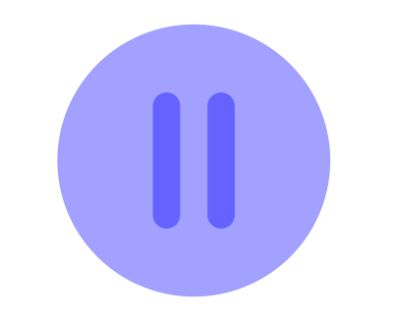 Pausar su cuenta le permite a nuestro equipo saber que está fuera de la carretera para que no le enviemos correos electrónicos ni le llamemos por no usar la tableta. Si necesita ayuda para pausar su cuenta, puede comunicarse con nuestro equipo utilizando la siguiente información:
Centro de Ayuda: www.playoctopus.com/help
Correo electrónico: contact@playoctopus.com
Teléfono: (240) 366-5877
---
¡Entre el 24 y el 31 de Mayo de 2023, la comunidad de Octopus celebró todo lo relacionado con los vehículos en la Semana del Automóvil 2023! El equipo de Octopus organizó muchas actividades divertidas, incluida una competencia de exhibición de autos virtual, preguntas y respuestas en vivo con mecánicos expertos y, por supuesto, muchos concursos y competencias para ganar dinero en efectivo, puntos de bonificación y otros obsequios de nuestros socios en Nexar.