City Face Off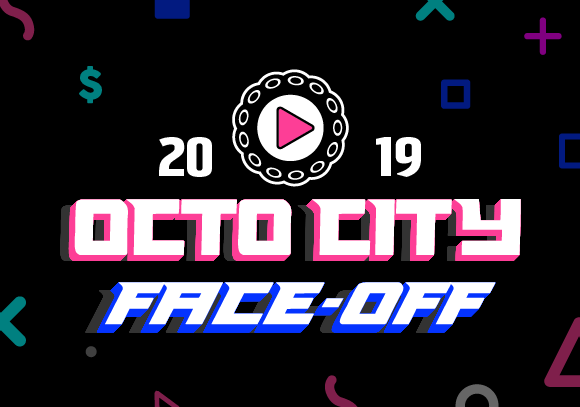 ---
Get your riders to play the most games Fri-Sun to help your city win! We'll be looking at the games played PER DRIVER (so smaller and larger cities have an EQUAL chance!) to determine a winner. The city matchups are below:
Houston vs Austin
New York City vs Boston
Philadelphia vs Washington DC
Richmond vs Baltimore
One randomly-selected driver from each winning city will get $100! Drivers must have driven this weekend and had games played to be eligible. Winning cities and drivers announced Monday afternoon.
FINAL RESULTS
HOUSTON :31 GAMES PER DRIVER
AUSTIN (W): 35 GAMES PER DRIVER
NEW YORK CITY: 32 GAMES PER DRIVER
BOSTON (W): 35 GAMES PER DRIVER
WASHINGTON DC (W): 42 GAMES PER DRIVER
PHILADELPHIA: 33 GAMES PER DRIVER
BALTIMORE (W): 38 GAMES PER DRIVER
RICHMOND: 35 GAMES PER DRIVER