Cashouts to gift cards are provided by Prizeout, our gift card provider. Please find instructions below on how to cash out to a gift card using the new Octopus Driver App:
Open the Octopus Driver App: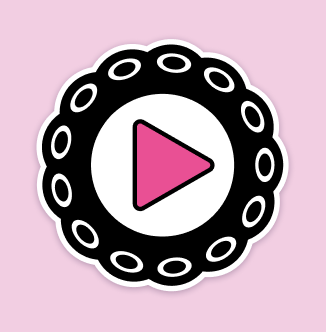 Tap the Wallet at the bottom of the screen: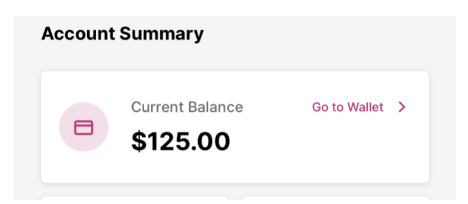 Tap the box on the payout you want to cash out: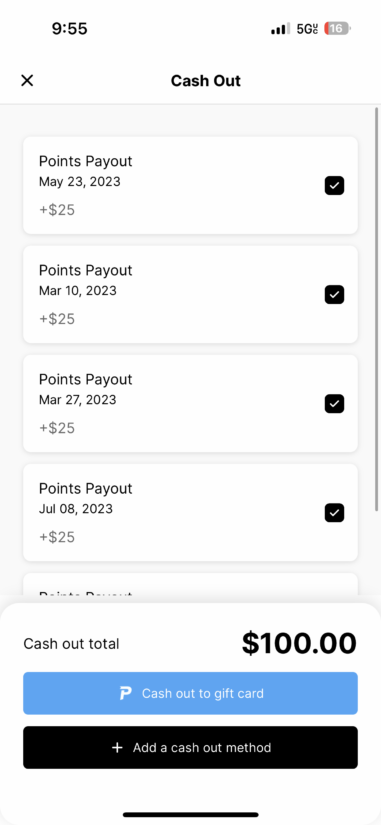 Choose Cashout to gift card. Once you cash out to Prizeout from the Octopus Driver App, you will be sent your gift card within 1 hour.

The gift card will be coming from support@prizeout.com and will be titled "Claim your (vendor you chose) gift card." If you don't see your gift card in your email inbox, we also recommend checking your spam folder.