Octopus Treasure Hunt is BACK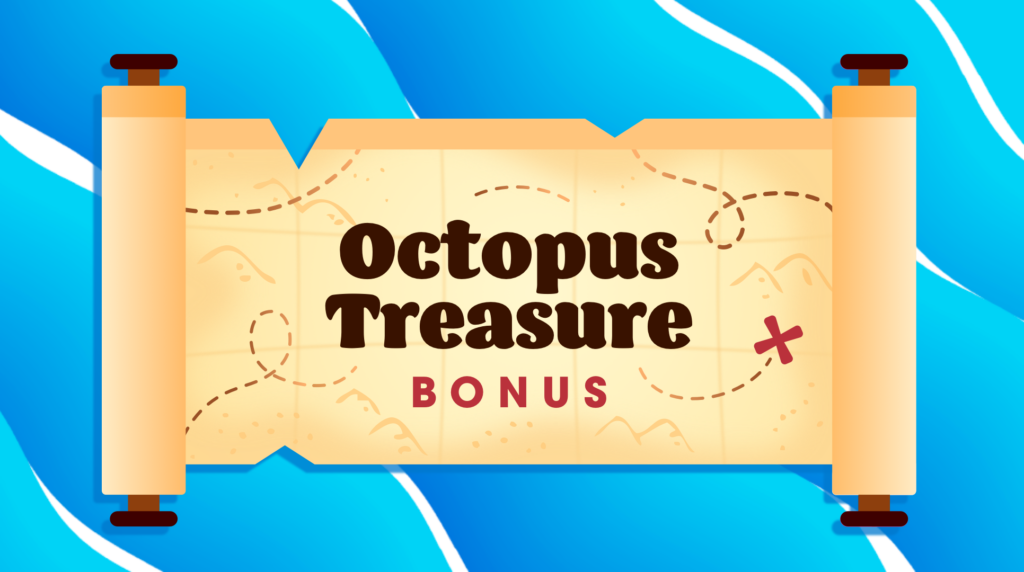 ---
Octopus Treasure Hunt will appear randomly on the tablet. Riders can dig in the sand (by swiping the screen) to see if they win a prize. If they reveal three treasure chests, they win a $10 Amazon gift card. We will ask for the rider's phone number to instantly text their prize.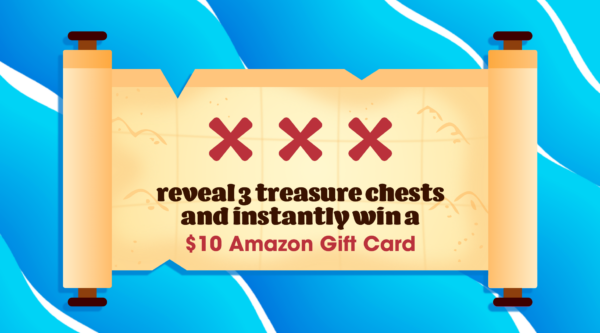 LIMITED TIME PROMOTION UNTIL THE END OF AUGUST: When riders win Treasure Hunt, so do drivers! If your rider wins a $10 giftcard through Play Octopus Treasure Hunt – we'll add 100 bonus points to your account! Family and friends are not eligible for this limited time promotion.
PLUS, we're selecting ONE additional winner each day through 8/31 to win $100 of "Driving Around Money."
Check Out Our Previous Winners Below!
Join our exclusive Play Octopus Drivers Facebook Group for future updates!
Happy treasure hunting with Play Octopus! See more game rules here.