Trivia Party is Here!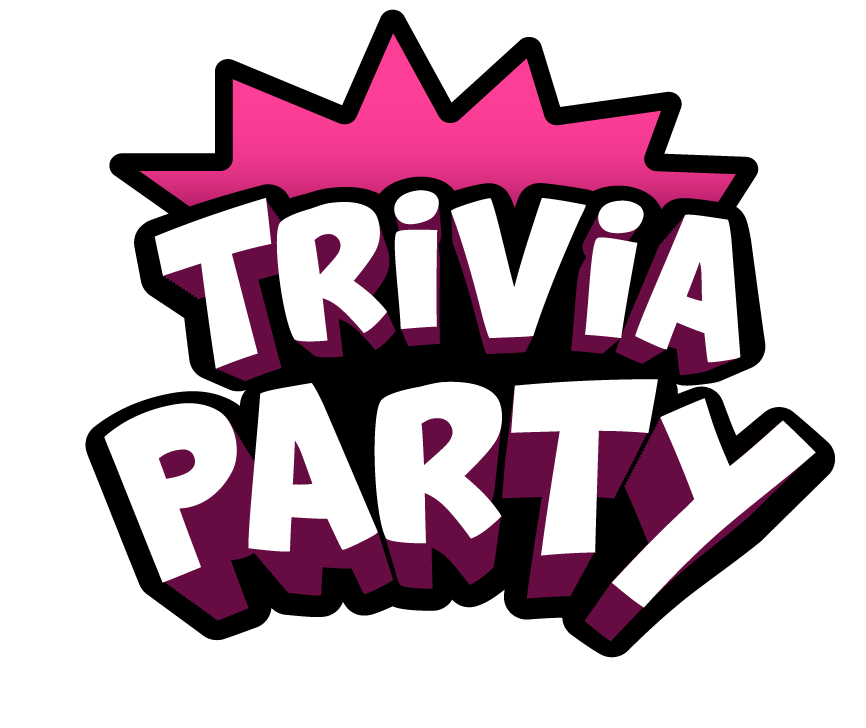 ---

The Octopus team is excited to announce a brand new, enhanced tablet feature that has launched!
Trivia Party is a touch-free interactive experience that syncs gameplay between the tablet and a passenger's mobile device, ensuring that riders don't have to touch the tablet to answer trivia questions. Combined with real-time games directly connected with other passengers across the US, Trivia Party makes Octopus even more competitive and fun! Plus, our passengers can simply visit a webpage or scan a QR code to connect – no app download required to play.
Check out a full explanation of Trivia Party from creators Brett & Solongo (Rider Experience Team):
As mentioned in the video above, here are the steps for connecting to Trivia Party for riders:
1. The rider selects Trivia Party in the Play Octopus game room.
2. Once in the Trivia Party Waiting Room, the rider has the option to connect via QR code with their mobile camera or manually go to playocto.tv and type in the game code.
3. The rider has the option to enter in their custom initials or one will be automatically provided for them.
4. The rider must tap the "PLAY" button on their phone and see the "GET READY" prompt to be successfully connected to the game.
5. Once a game starts, riders cannot connect to that game and must wait for the next one.
The Covid-19 pandemic has changed the way we travel and interact with people, places and things. Octopus Interactive is committed to the safety of both drivers and passengers and was able to quickly develop exciting new gaming content that entertains passengers and increases tips for drivers.
This is only the first version of Trivia Party, with more updates and improvements coming soon!